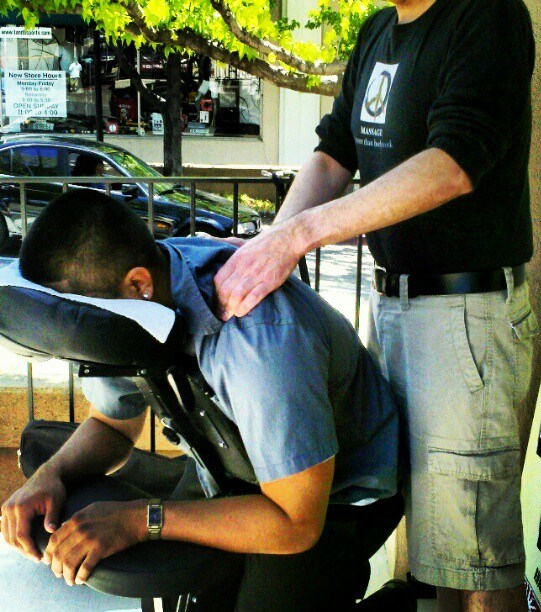 Massage is more than bodywork.
Why?
Self-care makes everything else possible.
~~~~~~~~~~
It can be the gateway to an integration of Mind, Body and Spirit.
"Spirit" and "Breath" are synonymous in my vocabulary.
Chronic physical pain can be connected to old sports injuries, deep emotional pain or habits of negative thinking. We will explore these patterns and build new body memories using deep breath as an ever-present guide. The foundation of this Practice: Massage, Functional Fitness, and Enlightened Eating.
Clients receive support to practice self-care in these interdependent areas.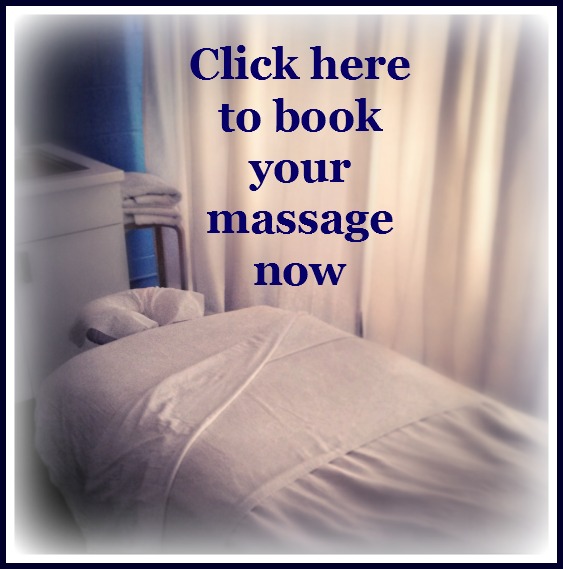 ---