ALL appointments are at the Selfcare Studio
508 San Anselmo Ave Suite 1-B
San Anselmo, CA 94960
Office is on back side of the building, street level, (NOT upstairs) accessed by walking to your RIGHT, facing front of building. Walk past the EV Haus wine lounge, around the corner, past the rug store. Follow sign for "Selfcare Studio" on the creekside deck, facing Sir Francis Drake.
https://goo.gl/maps/pBkj79dyBZz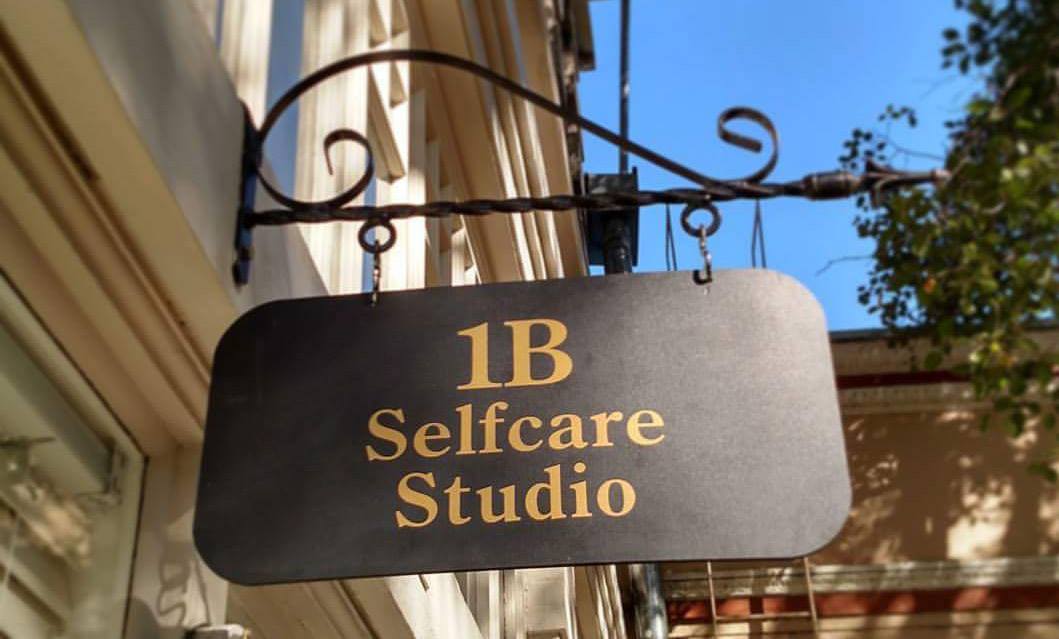 Visa, MC or AmEX, Discover, cash or check, Venmo are welcome if paying at the massage office.
Purchase a gift certificate at my Square Appointments site HERE
---
---